Stylish and Affordable Utes for Sale in Sydney
Submitted on: 27 June 2012
Utes are one of the most popular types of vehicles on Australian roads today. Because of this you can find many utes for sale at various dealerships. But if you are looking for the widest selection and the best values around on them, there is no other dealership that comes close to ours. Sydney's Cheapest Cars provides top notch quality and great prices on ute sales in Sydney as they have been for years. The types of utes that are most common at our store are from the trusted names of Holden and Ford.
Holden Utes for Sale in Sydney
One of the most common Holden Utes for sale in Sydney on our online store is from the Commodore series. Holden is a subsidiary of General Motors, a long standing and trusted car company worldwide. They are spacious inside and out, and are also luxurious and comfortable. With a variety of colours and styles to choose from, the Holden utes continue to be a customer favourite.
Ford Utes for Sale in Sydney
Ford is also a company that has a long standing tradition of excellence in the car manufacturing business. Ford utes do not compromise when it comes to safety or comfort. You will be driving in style with one of these vehicles. Whether your Ford ute is intended to be used for commercial or personal purposes, we can guarantee that we have one that is perfect for you.
Instant Access to Utes for Sale in Sydney!
Top Quality and Service on our Utes for Sale in Sydney
When you shop for used utes for sale in Sydney, it's nearly impossible to find a better deal than those that we have at Sydney's Cheapest Cars. We pride ourselves on being the leaders in the industry and setting the standard for other businesses to follow. We are mainly an online store, and we are able to save a lot. Our customers benefit from those savings every time they shop with us.
Our utes for sale in Sydney are also in great condition. People may worry about buying used cars in Sydney for fear that they are in bad shape, but rest assured that our vehicles are as good as new. We have a skilled team of mechanics that thoroughly inspect all of our vehicles, and then we also have it independently inspected for your benefit. Not many businesses would go as far to make sure you are getting a quality vehicle.
Check out our utes for sale in Sydney for yourself. Call for quote or visit Sydney's Cheapest Cars online.
Click Here – Find a Cheap Toyota Hiace in Sydney!
View the Testimonials from our satisfied clients!
Want to Learn More About Sydney's Cheapest Cars?
Sydney's Cheapest Cars has Fantastic Prices on Holden Cars for Sale in Sydney
Best Online Dealership of Used Cars in Sydney
Categorised in: Articles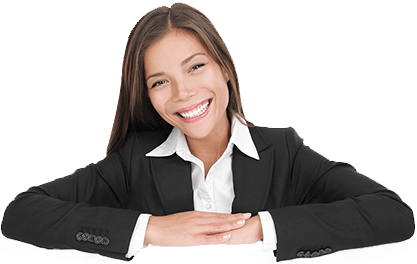 Delivery
$595.00
Delivery to Sydney
*Price excluding SUVs, utes and vans.